Check out our awesome blog!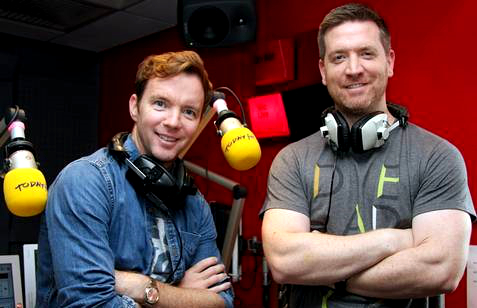 So.. today was an exciting day at Wellnice HQ :-) After shooting off a quick email to Dermot & Dave at Today FM, we were delighted to get a call back saying that they'd do a jingly bit for Wellnice Pops!! (We sent them a pure funny email and we reckon that's what sold it 😉 ) We had great fun chatting with them & we think the jingle is pretty hilarious! Have a listen and let us know what you think…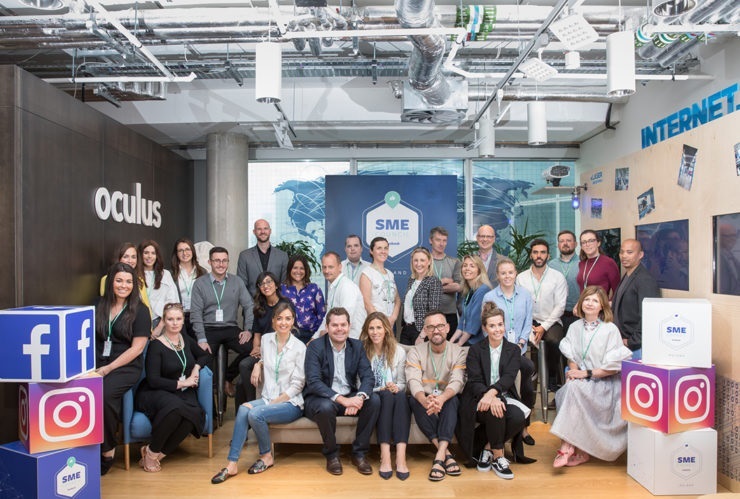 Wednesday the 19th of July was a very exciting day for Team Wellnice. After years or wondering what lay beyond the glass doors of Facebook HQ in Dublin, we were invited in! A few weeks back, we received an email from Facebook asking us if we'd be interested in joining their Irish SME client council. Of course, we jumped at the chance, despite admittedly not really knowing what it entailed (typical of us!). We had the date and the venue but that was it.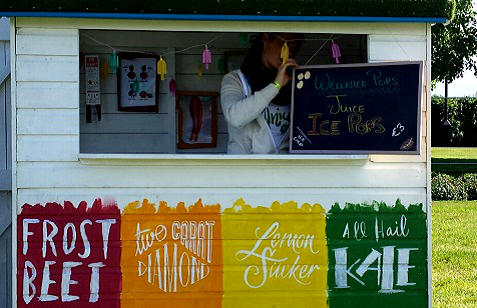 It was with some slight trepidation that we set out at 5:30 am on the morning of Friday May 29th. This was Pop Shacks maiden voyage, the first time Trin would be pulling it, and we had to go all the way to Dublin!! And so it was that after much checking of rachet straps & cable-tying, we set off!! We were hardly 4 miles down the road when Trin uttered the now infamous words, "Uh oh you might have to die"..